Where are our fans ?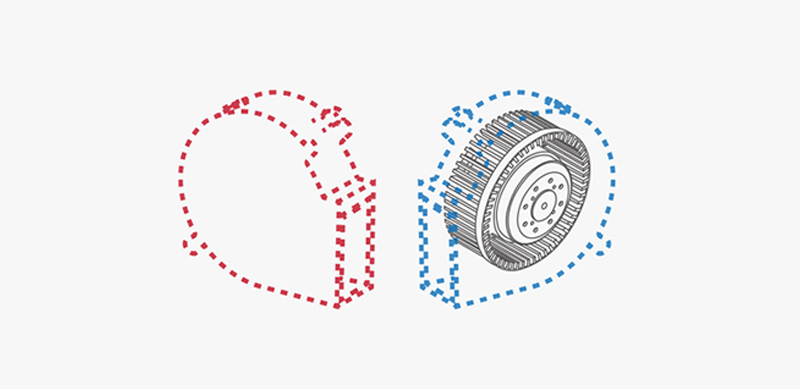 printer | Computer
CNC Machine | Vending Machine
Air Drone | Anatomic Scan Machine
Air Conditioning | Ceiling Fan
Television | Air Purifier
Where are our fans? Always be your side in Silence. Be our fan in your life !
Introduction
Activa Inc. está comprometida con la investigación y el desarrollo de los ventiladores de refrigeración y motores. Sobre la base de más de 20 años de experiencia en la fabricación de moldes y componentes de inyección de plástico, SYM BANG ha convertido en un fabricante especializado de extractor de aire a través de su tecnología avanzada y completa línea de sistemas de ventilación.
Las instalaciones de prueba más avanzados en la industria son continuamente utilizados por nuestros ingenieros de aplicación en conjunto con ingenieros de producción de empujar hasta el límite para ambos, que son los diseños y los materiales para formular la siguiente generación de ventiladores comerciales. Además de las pruebas de 100% en línea, SYM BANG realiza auditorías periódicas de cada producto para asegurar un control preciso de la calidad.
Todos los ventiladores SYM BANG están diseñados para satisfacer los requisitos de UL, CSA, TUV, CE y CUL. SYM BANG había establecido un estándar de proceso de aseguramiento de la calidad para el control de producción y calidad. Todos los productos SYM BANG son sometidos a una minuciosa inspección final antes de la entrega a los clientes.
El compromiso de nuestra gestión de control de calidad total (TQC) hace que los ventiladores de SYM BANG son altamente confiables y competitivos. Los nuevos productos se añaden regularmente. Estamos a su disposición para los requisitos y modificaciones de nuestra línea de productos existentes de diseño especiales.
Location
800 高雄市新興區中山二路472號9樓之1
9F-1, 472, Chung San 2nd Road, Kaohsiung 800,TAIWAN
Our main production lines are
AC/DC Axial fans & blowers
AC/DC Cross flow fans/Tangential blowers
Sirocco fans & blowers
Centrifugal fans & blowers/Turbo fans
Fan Accessories: Fan guard, Plug cord
Fan Test System
Mini fans

Pago
Our Bank Information

● T/T (Telegraphic Transfer)

MEGA INTERNATIONAL COMMERCIAL BANK CO., LTD., SAN MIN BRANCH
A/C NO. : 04009012565
A/C NAME : ACTIVA INC.
SWIFT: ICBCTWTP040
TELEX:71165 ICBCSM
TEL: 886-7-5856511
FAX: 886-7-5821472
ADD: 225, CHUNG HUA 1ST ROAD, KAOHSIUNG, TAIWAN

● Paypal

Our A/C:
info@symbang.com.tw

Please advise us:

● Credit Card

Card Type
Card No.
Card Holder
Expiry Date
Country
Issue Bank
Ending 3 Digits on Reverse Card

*Visa & MasterCard & China Unionpay & JCB & American Express is available.

Advising bank

● L/C(Letter of Credit)

MEGA INTERNATIONAL COMMERCIAL BANK CO., LTD. , SAN MIN BRANCH
A/C NO.: 04009012565
A/C NAME: ACTIVA INC.
TEL: 886-7-5536511 FAX: 886-7-5521472
SWIFT: ICBCTWTP040 TELEX: 71165 ICBCSM
ADD: 225, CHUNG HUA 1ST ROAD, KAOHSIUNG, TAIWAN

Our Bank Information

● Western Union

If you would like to apply Western Union as a payment way, please inform us in advance :

We will provide you the beneficiary's name and country accordingly. After you finish the payment, please indicate the following information to your contact window:
MTZAN code
Name of sender and beneficiary.
Country of sender
Total payment account

● Alipay

Checkout Activa Shopping Cart with AliPay